Refer a Friend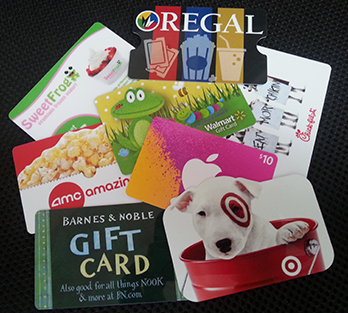 A successful practice doesn't just happen; it is the result of a strong commitment to excellence in the professional community and in the relationships we build with our patients and colleagues.
Since we appreciate the confidence you've placed in us, whenever you refer a friend to our practice, whether or not they start treatment, we would like to say thank you with a complimentary visit to one of your favorite places.
Have your friend or family member call us for their complimentary evaluation, or if you would like to refer a friend through our website, please provide us with the information below.
Make sure the person you refer mentions your name when we ask how they heard about our office.
When your friend comes in for his/her consultation appointment we will send you your gift card!