Meet the Team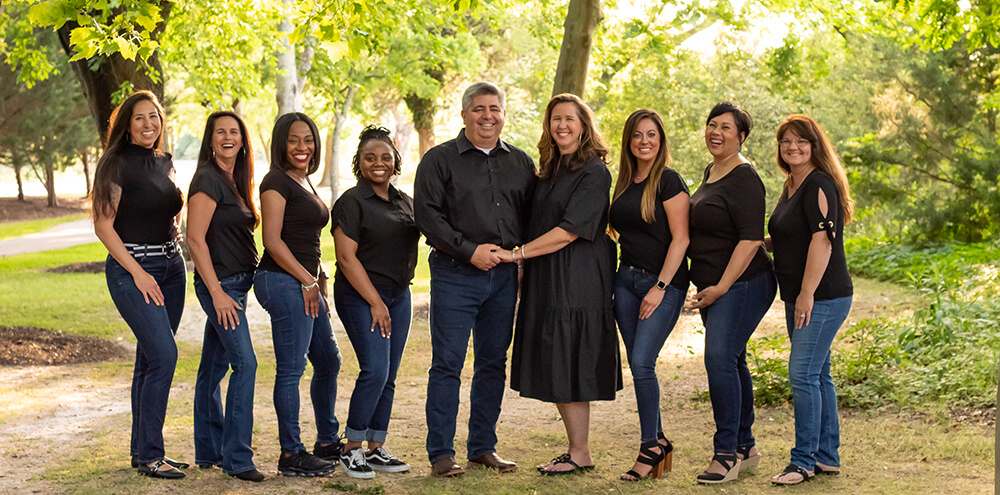 We recognize that all of our patients are unique and deserve to receive orthodontic care that reflects their individual needs. Our experienced and talented team is committed to working with you and your family to create a comfortable, stress-free, and rewarding orthodontic experience every time you visit our practice.
Dr. Reese and the entire team welcome you and your family, and we look forward to working with you and for you during your orthodontic experience.
---

Chante
Orthodontic Assistant
Chante is new to Peninsula Orthodontics but not new to the orthodontic world. She has been an orthodontic assistant for more than six years. When she's not helping to create beautiful smiles, you will find her with her daughter taking her to gymnastics practice and trying to get her daughter to teach her the newest TikTok dances! She also loves to paint and take pictures.
---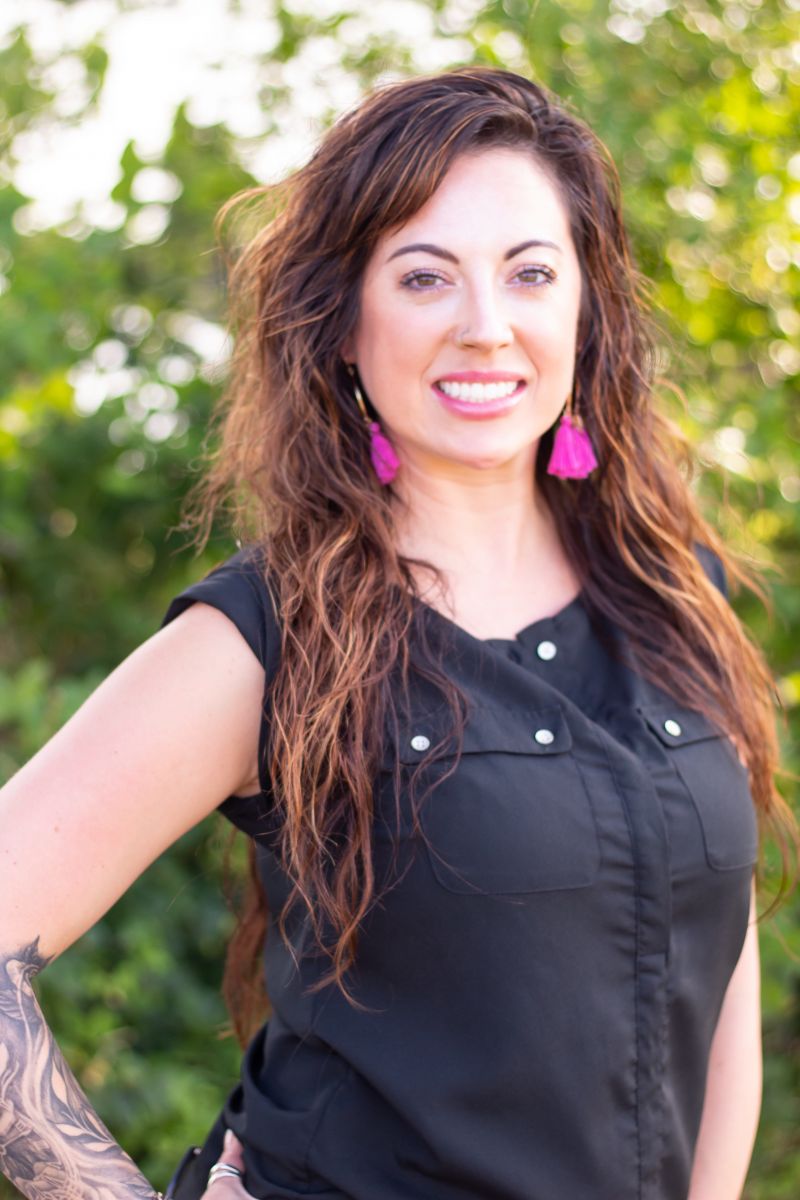 Kelli
Orthodontic Assistant
Kelli was born in Williamsburg and raised in Gloucester. She moved to the Hidenwood area in 2011, where she and her husband have raised their two children, Mason and Averi. She has always had a passion for the dental world, growing up her mother worked with her orthodontist and eventually opened her own dental lab where she was able to get a real taste for the industry. She has spent the last ten years in training courses, competing certifications and working closely with some of the most highly certified doctors and professionals in the business. Her dedication, knowledge, skill, and passion for educating the community using the most modern technology in orthodontics is what sets her apart. Kelli believes that building someone's confidence is changing their life one smile at a time, and a great orthodontic outcome is the ultimate gift that keeps on giving.
---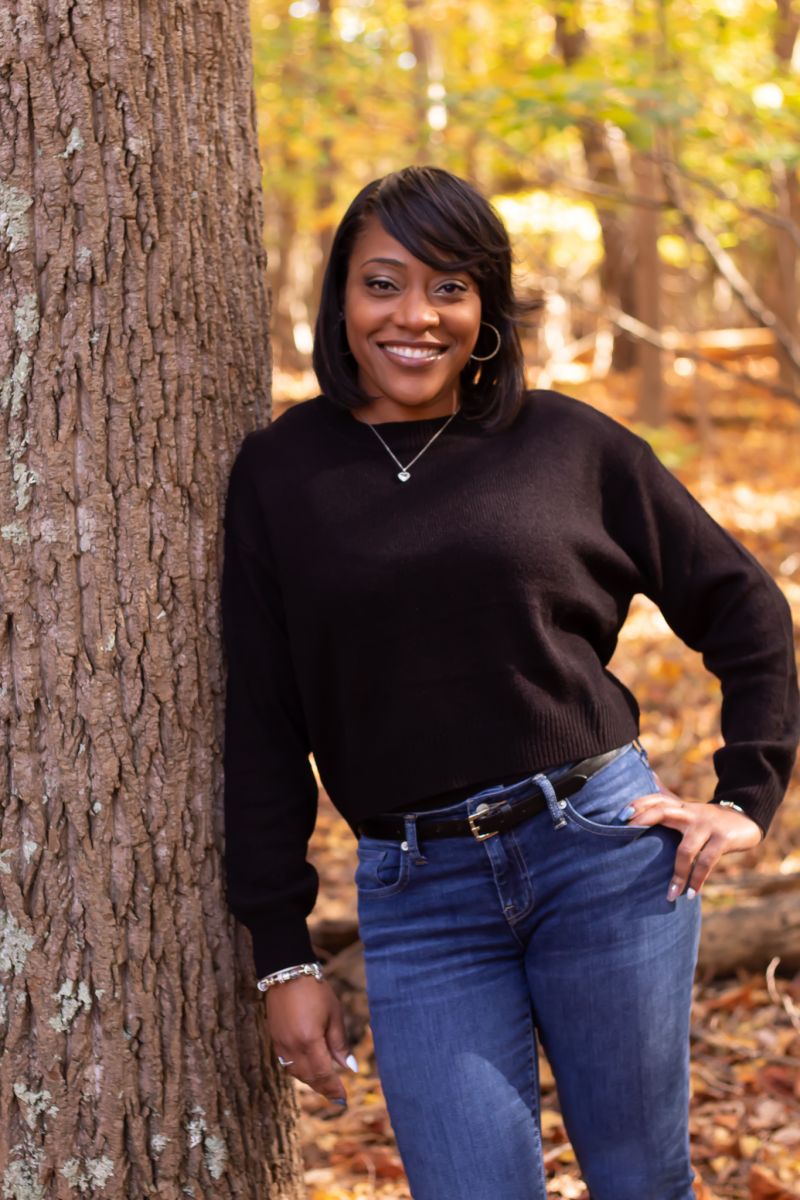 Shonda
Orthodontic Assistant, Treatment Coordinator
Shonda was born in North Carolina and relocated to Newport News when she was 13 years old. She graduated from Warwick High School and a few years later, completed the dental assisting program at Tidewater Tech while raising her son. Shonda has worked in the dental field since 2000 including general dentistry, prosthodontics, endodontics, oral surgery, and of course orthodontics. Before joining our team in 2017 she spent two years working with Dr. Reese as the Commander Administrative Assistant and ten years as an orthodontic assistant at the dental clinic at Langley AFB.
Shonda and her son love participating in sports together, especially playing basketball and roller skating (which is her passion other than orthodontics!). She even travels to other states with her friends to enjoy the sport. Shonda and five of her friends were invited to the Dr. Oz show to perform and to promote skating as good exercise. She's known to the skaters as "SKATE DIVA."
---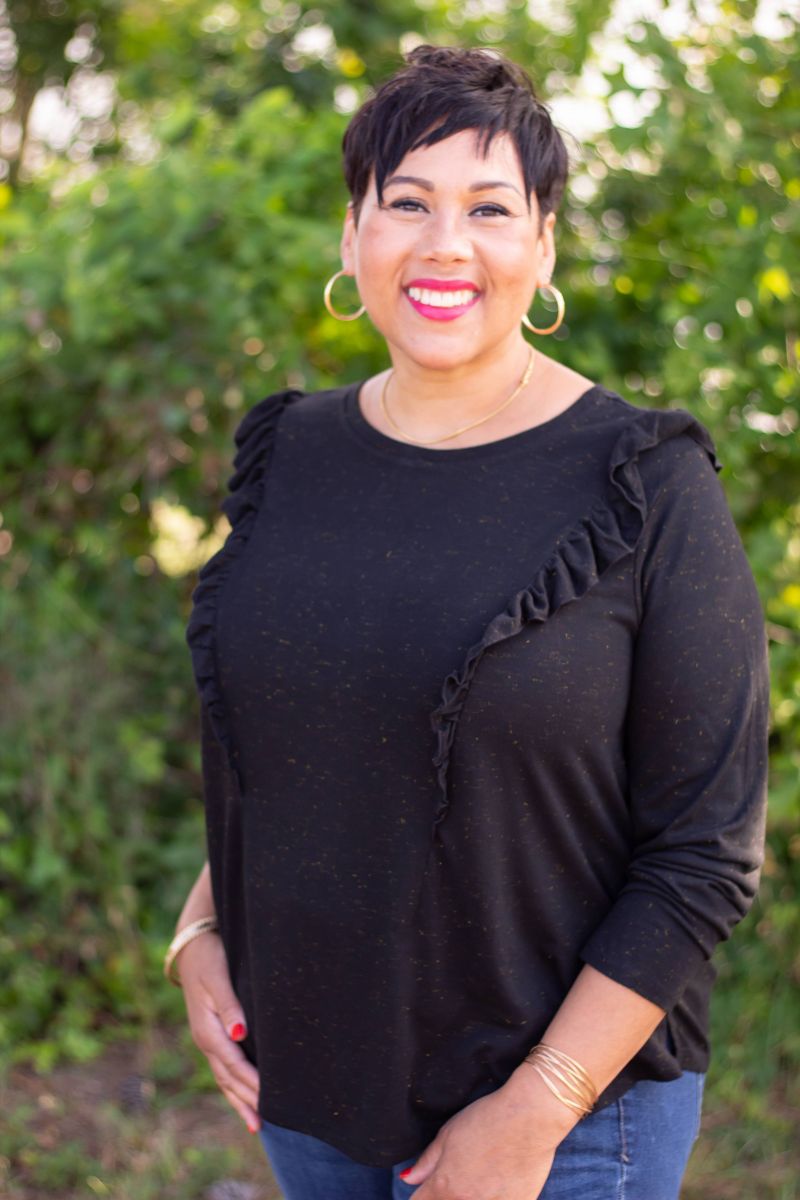 Cecily
Patient Coordinator
Cecily has been one of our favorite patients and now we welcome her as part of our team! She has worked in the medical field for almost 30 years where she has been recognized numerous times and has won awards for her exceptional patient care and customer service. Her passion is helping others and seeing how medicine improves lives.
Cecily relocated to Virginia in 2004 from Washington State. Ever since landing in Hampton Roads, the beach has become one of her favorite hobbies. She loves to "float" and sit ocean-side with her feet in the waves. In addition to relaxing at the beach, Cecily enjoys cooking, music, going for walks, and gardening.
Cecily shares her life with her loving husband of over 15 years, is a mother to two amazing sons, and a pet-momma to Blue-da-dog, Violet Sue Mayberry, Oliver Boone and Phoebe Eliose. She would own a zoo if she could! Cecily lives her life by the motto, "You may not end up where you thought you were going, but you will always end up where you were meant to be."
---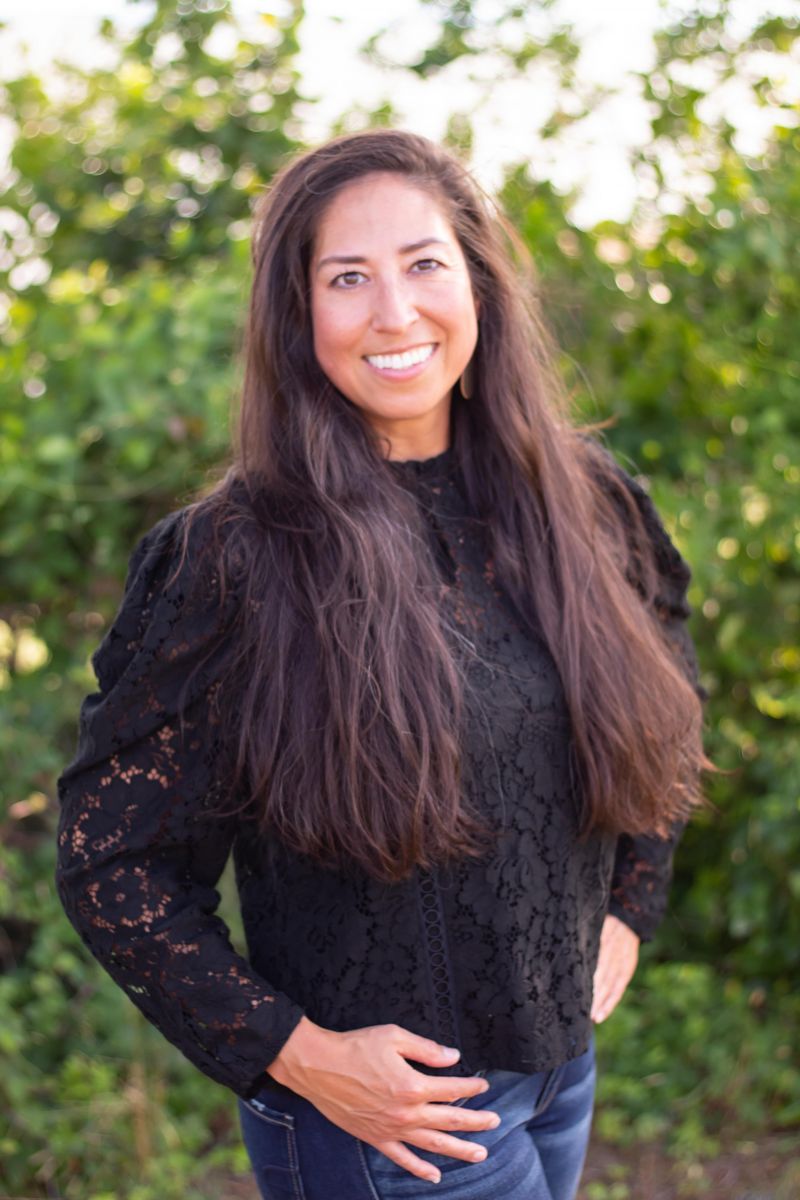 Missy
Accounts Manager
Missy comes to us with 20+ years of experience in the dental world. She started as an assistant next door, and has worked her way around all aspects of the office. Missy takes pride in her dedication, ambition, and reliability, and that she is self-motivated.
Missy was born, raised, and educated right here in Hampton Roads. She enjoys going to the gym/yoga, spending time with her family, traveling, and anything that entails being outdoors.
---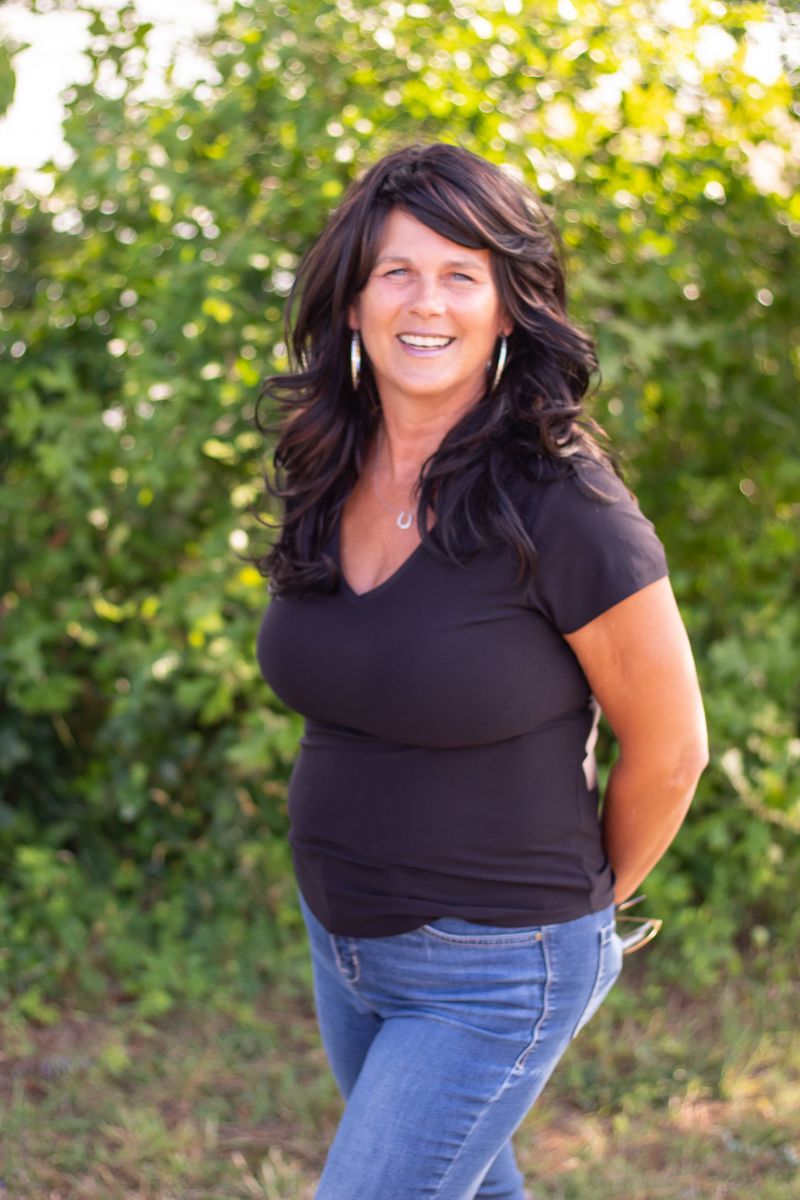 Sonya
Orthodontic Assistant
Sonya is one of our assistants that has been with the practice since 2004. Some of the children she assisted in treating have kids who are returning adults with their children. When she's not in the office she stays very active with kickball, volleyball, outdoor activities, or spending time with her four adult children and grandchildren, so she's great with kids. Her true passion however outside of orthodontics is riding and caring for her horses and roughing it in her cabin in the mountains.
---

Sherry
Orthodontic Assistant
I have worked in the ortho world for 30 years chair-side and in the lab. When I'm not working I enjoy spending time with my family. I have been married over 25 years and we have 3 young ladies that are triplets! We love going to the beach in the summer time and the mountains in the fall. Our family has a passion for animals we have 3 dogs, 2 birds, a snake (not my passion) and a rabbit.