i-CAT® Cone Beam 3D Dental Imaging System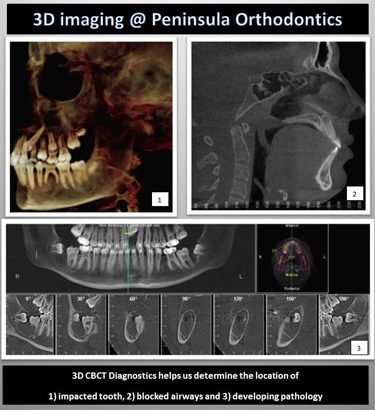 Every once in a while a technology emerges that can be considered a "game changer" (an improvement that completely alters the status quo). Three-dimensional radiography is such a technology. The ability to see a patient's mouth in life-like three dimensions means less radiation, more accurate diagnosis, and better orthodontic treatment!
Peninsula Orthodontics is proud to be the first office on the Virginia Peninsula offering the i-CAT Flex V17 3D Dental Imaging System. It allows us to provide quick, comfortable, and effective dental imaging for the most precise dental health diagnosis possible. iCat Flex v17 technology provides 3D data for:
Cephalometric and Panoramic radiographs
Full facial and jaw 3D images
Impactions
TMJ treatment
Airway assessments and sleep apnea
Dental implants
Wisdom teeth extractions
The iCat Flex v17 is an advanced orthodontic appliance that is designed to provide accurate and high-quality digital imaging for orthodontic treatment planning. This appliance uses cone beam computed tomography (CBCT) technology to generate 3D images of the teeth, jaw, and surrounding structures. The iCat Flex v17 is an ideal tool for orthodontists who need to evaluate complex orthodontic cases and develop treatment plans that are tailored to the unique needs of each patient. The high-quality images provided by the iCat Flex v17 can help orthodontists identify potential issues that may not be visible with traditional 2D imaging techniques.
One of the key benefits of the iCat Flex v17 is its versatility. This orthodontic appliance can be used to evaluate a wide range of orthodontic problems, from simple cases such as crowding or spacing, to more complex issues such as impacted teeth or skeletal discrepancies. The 3D images provided by the iCat Flex v17 also enable orthodontists to visualize the movement of teeth during treatment, which can help them develop more effective treatment plans. Additionally, the iCat Flex v17 is designed to be patient-friendly, with a comfortable open design that minimizes patient discomfort during the imaging process. Overall, the iCat Flex v17 is a valuable tool for orthodontists looking to provide their patients with the most accurate and effective orthodontic care.

Patients can take advantage of a more complete dental treatment with iCat Flex v17 imaging. Special features for patients include: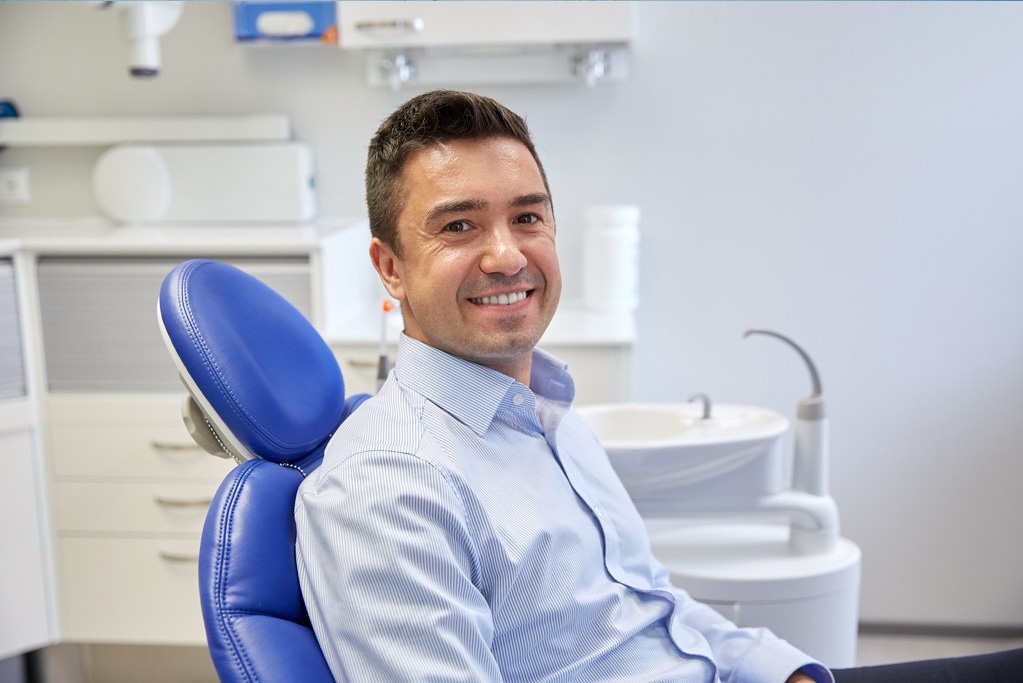 A single five- to nine-second scan, depending on patient size, provides enough data for a complete diagnosis
A safer diagnosis with less radiation than traditional CT scanners
Increased comfort - patients are seated in an open environment with plenty of space
A more cost effective imaging system
No need to take impressions for study models
Dr. Reese can easily share the data with patients and their other health care providers.
Our office is pleased to offer iCat Flex v17 3D imaging for patients of other dentists who want to offer the latest in diagnostics and treatment planning to their patients. Please download the CBCT Referral form, General Referral form or call us to schedule a scan for your patients.